The Terracon leasing team has decades of commercial real estate experience. Their tools and training are here to support your success. Working with best practices and our modern systems they will guide you from offer, to acceptance, through construction and fit-up right to your grand opening. Once you are a tenant the team will continue to communicate and strengthen our relationship. 
At Terracon, leasing to you is a lifetime commitment.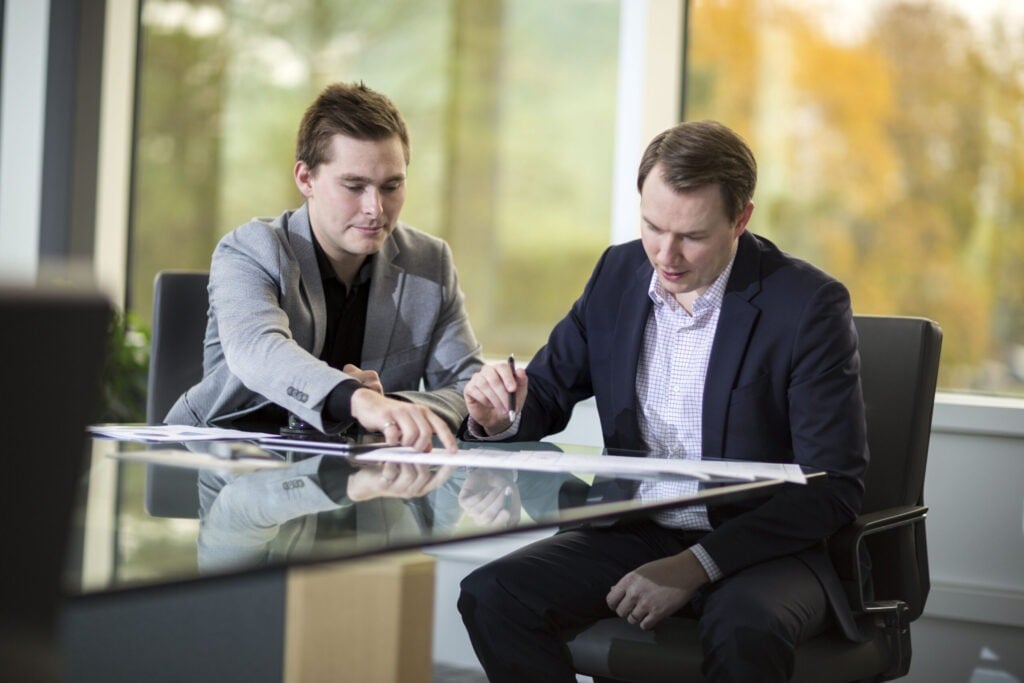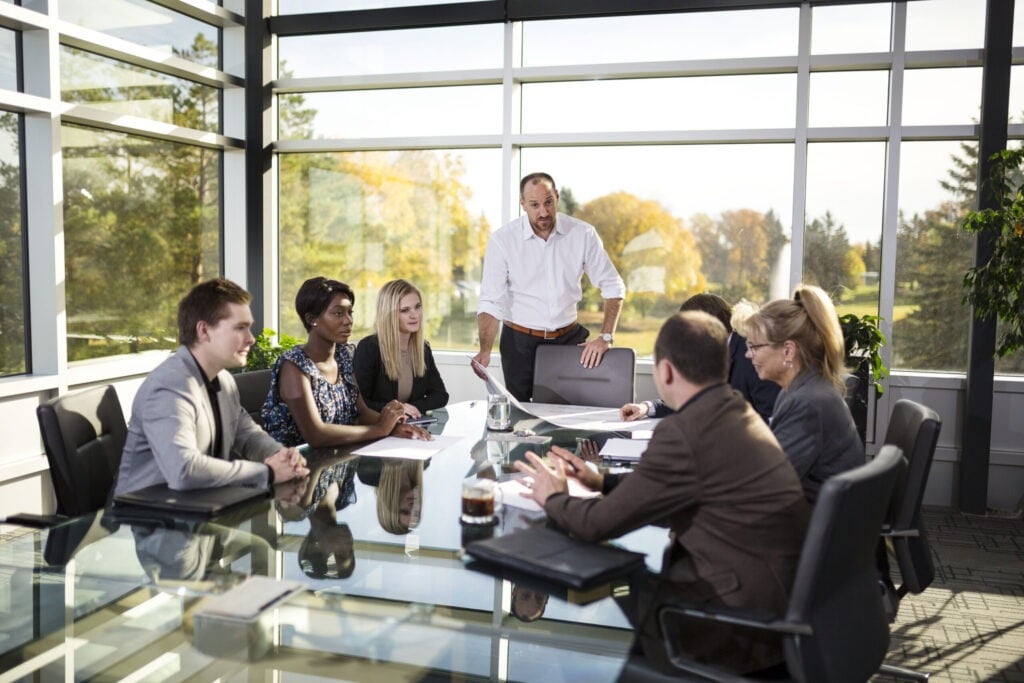 We've created some spectacular spaces, and…yes, we like to celebrate them. With sustainability in mind and using both in-house capabilities and a stable of consulting designers, Terracon has created some of the best work environments in Winnipeg. Designed for your comfort and security, we create places where people want to spend their time. Quality design is a culture at Terracon. 
Our parks bring nature to the front steps of your office and our designers and builders match that splendour with amazing spaces.
We take your design and use our team of engineers and project managers to quickly turn from paper to bricks, mortar, steel and glass to create your individual space.  The construction team continues to impress tenants as they exceed timelines, hold to budgets, and problem solve in what can be a complicated process. Mutual understanding of the construction process is built with quality communication from beginning to end. 
By combining construction knowledge with communication and accountability, the Terracon team goes the extra mile to take the complication out of the construction process and deliver modern workspaces built for your comfort and security.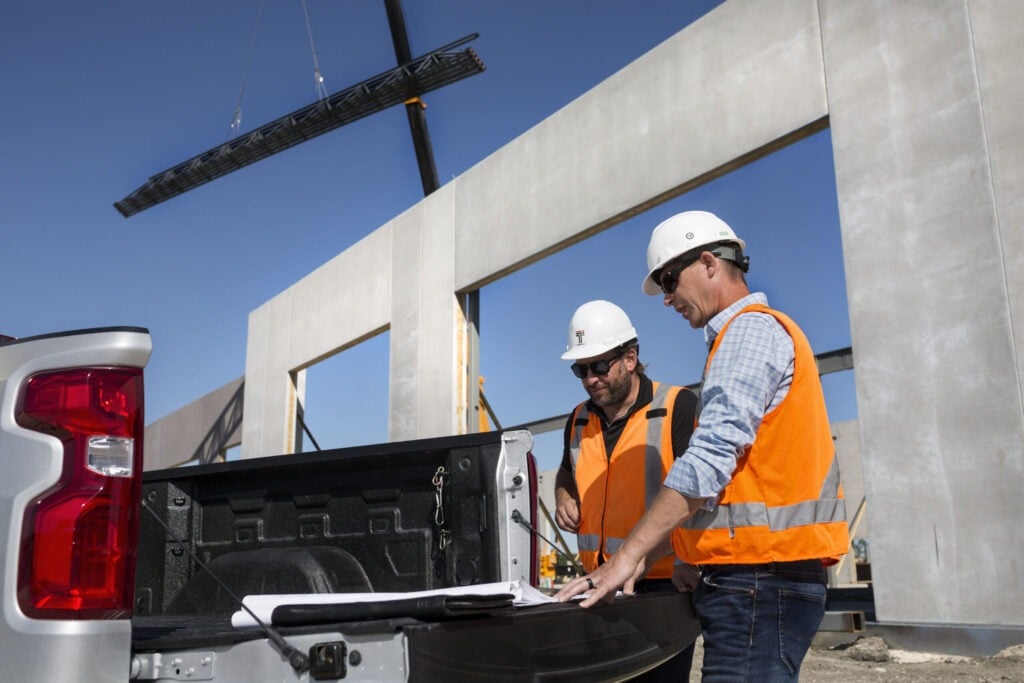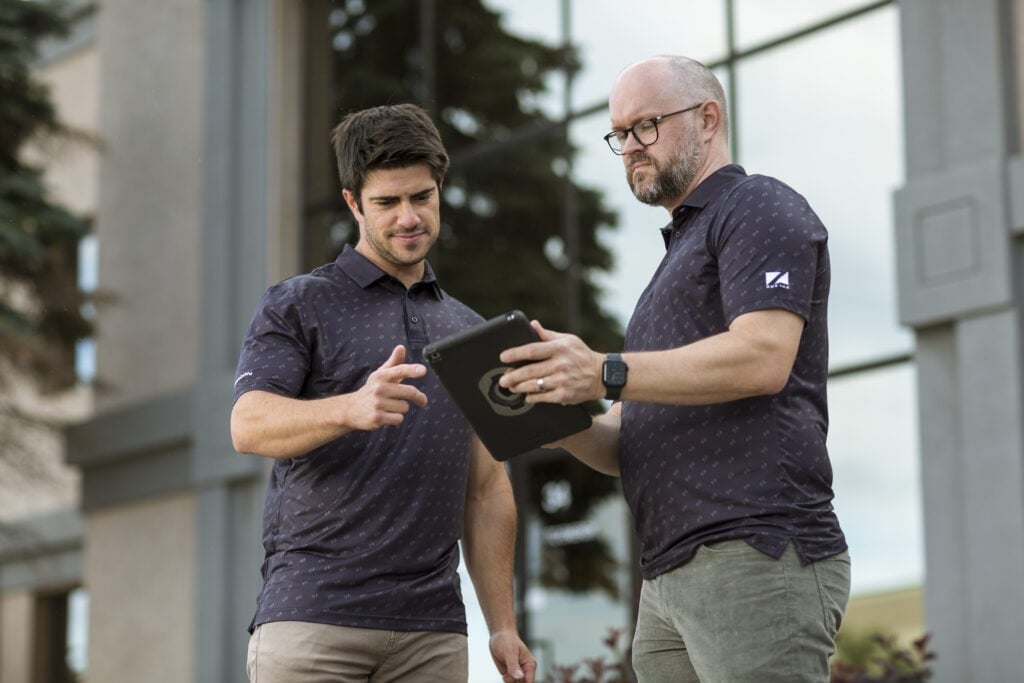 The in-house Terracon property management group uses modern software, robust systems, and a GIS interface to provide for each tenant's unique situation. No tenant is the same and we have the technology, flexibility and desire to work with each unique space.  Terracon's property management team is experienced, committed, and ready to serve you. 
At Terracon

,

property management is more than just maintenance. It's a commitment to quality, security, and your comfort

 enabling you

to

 focus on your core business.
We Provide Comfort and Security
Our building designs allow you to control your own environment. Dedicated entrances, no common areas,  on-site security and your own dedicated parking are just a few of the features that give the sense of comfort and security today's business owners want.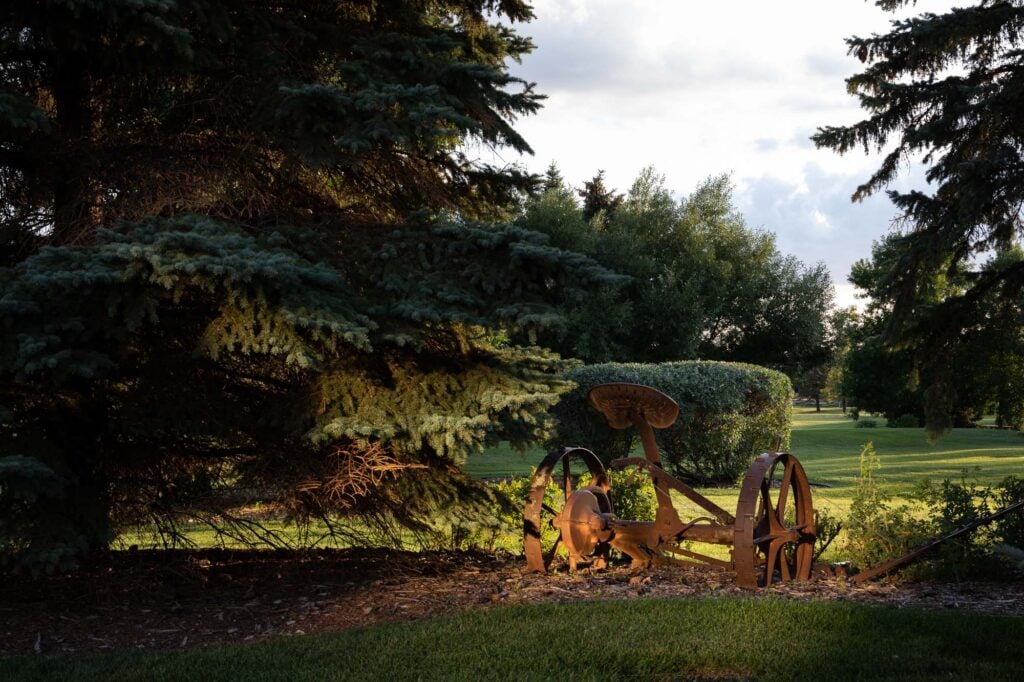 We take pride in the quality of our Business Parks and the buildings within them.
The quality of our tenants is a testament to that pride.