Leadership and experience
Terracon has been the trendsetter in industrial flex-space and campus-style commercial real estate in the Winnipeg market since 1976. Our business parks have married aesthetics and sustainability in a master-planned environment. The award-winning campus-style settings and complimentary architecture continue to exceed market expectations. Our tenants are the companies that want to be positioned with that quality. Our leadership and experience ensure your employees and clients will feel the comfort and security we strive to provide.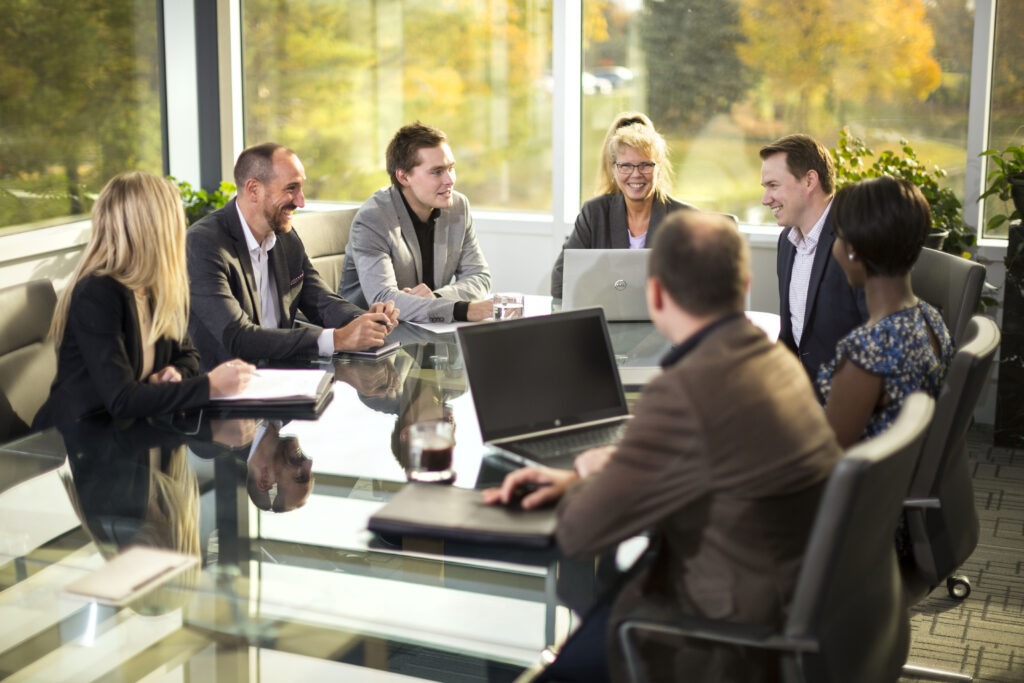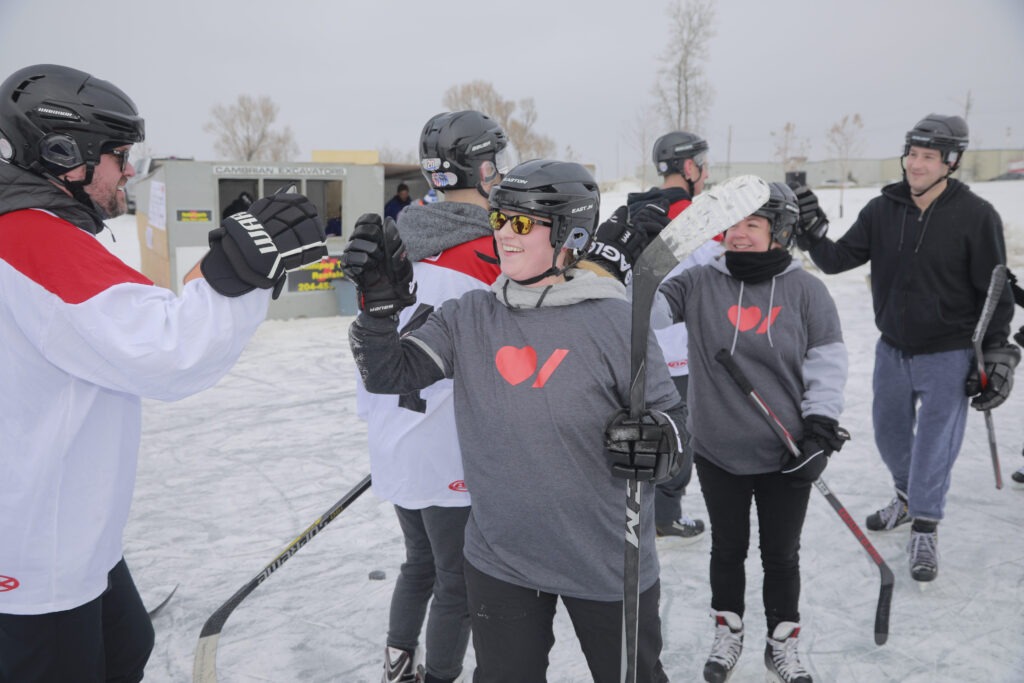 Becoming a tenant with Terracon means you are neighbour to some of the most successful companies in Canada and the world. You are part of a strong business community.
Onsite amenities and Terracon run events enable the networking that business thrives on. Tenants often do business with each other or provide valuable leads to their neighbours. A relationship with Terracon is not the only relationship you will benefit from. 
Many Terracon tenants have been with us for decades. The Terracon team goes out of its way to solve problems quickly and communicate effectively to maintain your feeling of comfort and security.
As your company grows, being part of a campus atmosphere allows you to grow your workspace where you are already located avoiding the stress of a major relocation.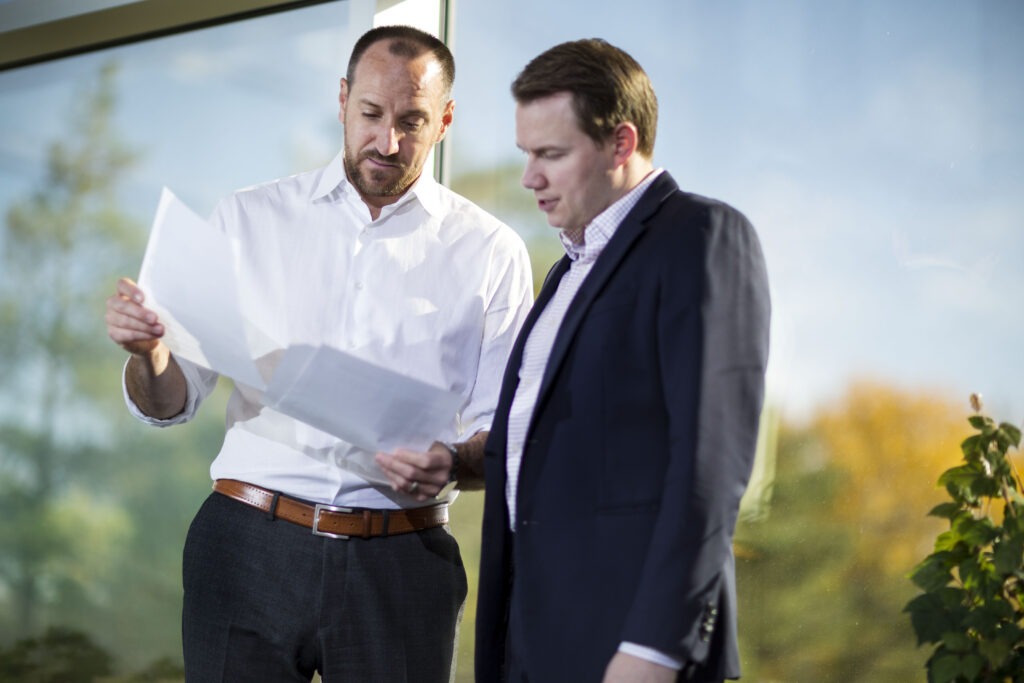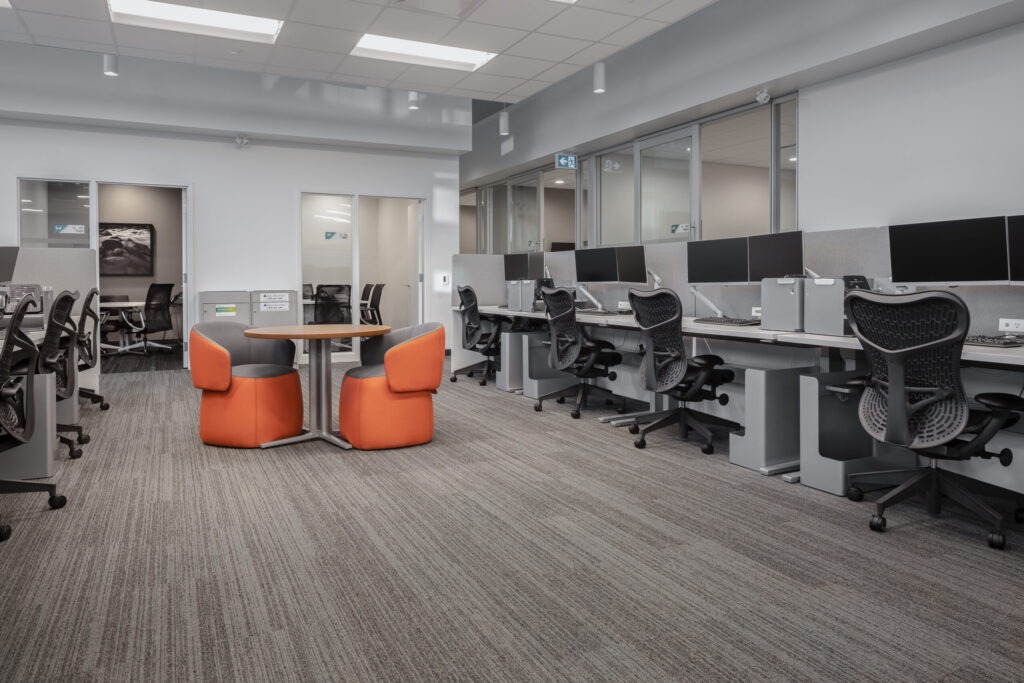 Our well-maintained green spaces, ability to create touchless environments, dedicated parking and onsite security provide our tenants with a calming and safe work environment. Tenants regularly report higher employee attraction and retention since making the move to our business parks. Today's realities have changed what tenants are looking for in their workspaces.
Terracon has the flexibility, vertical integration and desire to deal with any change. In short, we can future proof your workspace.
All of our business parks are located on major regional roads with easy access to intermodal facilities and both national and international trade corridors. Also in close proximity are major shopping malls and a mix of short and long-stay hotels.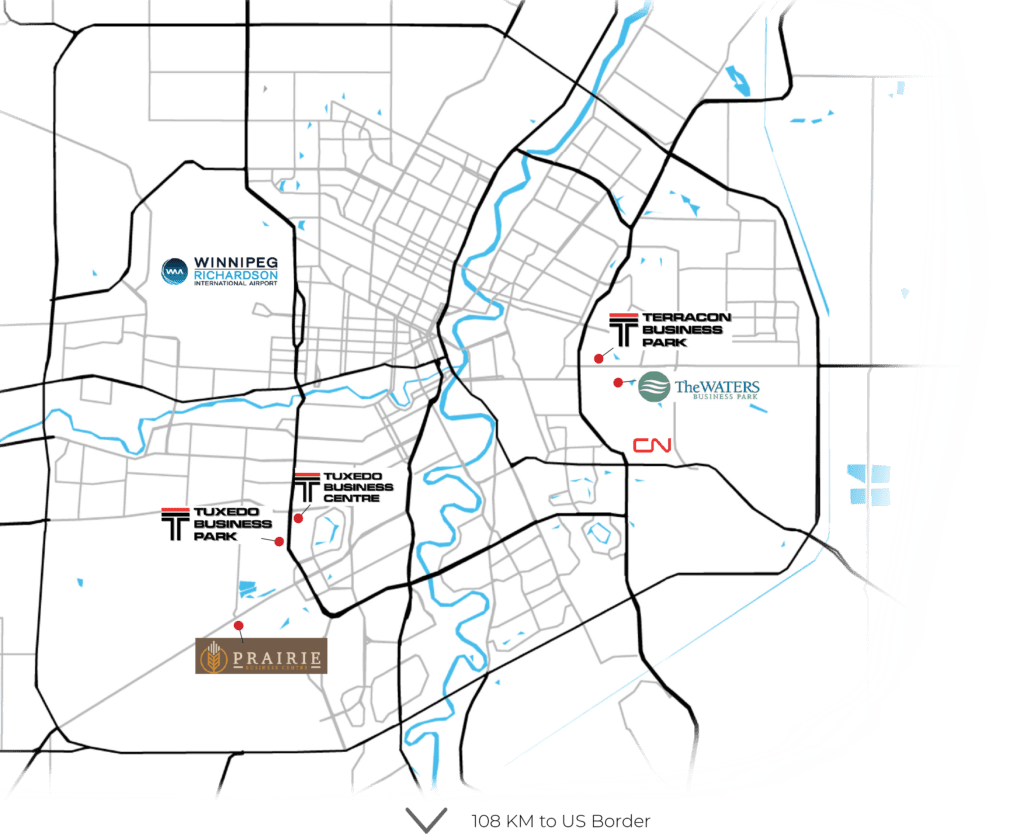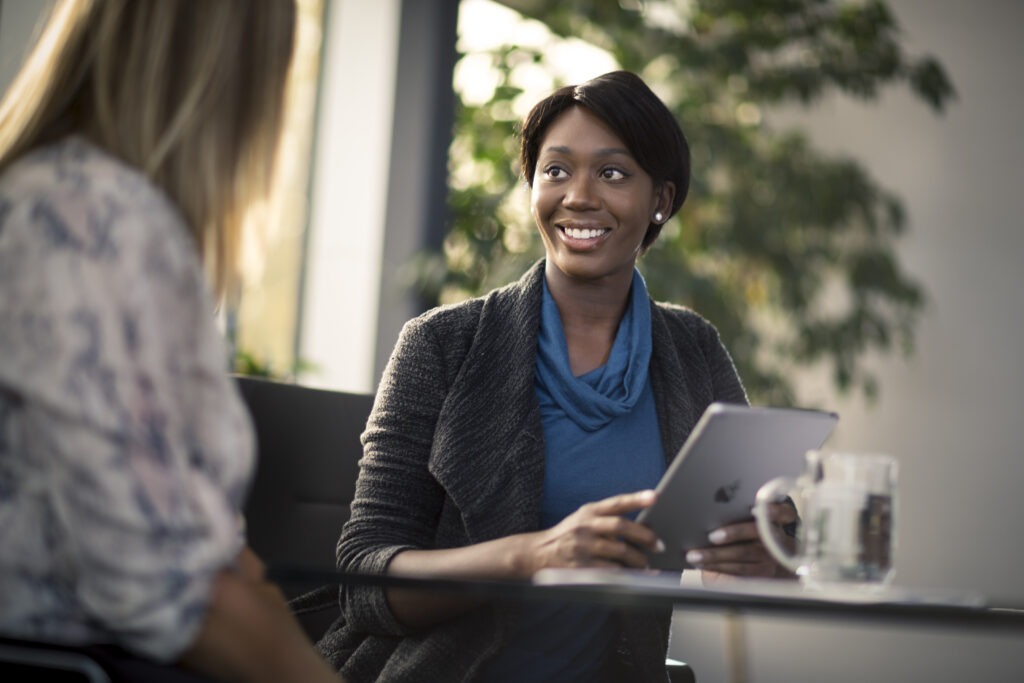 From GIS interfaces to customized property management software Terracon is always looking at how we can use technology to make your experience better. All business parks are equipped with high-speed fibre optic networks and modern technology. When technology changes, so do we.