Are we going back to the old normal? Is it time to rethink your workspace?
Over time and especially at this time, our workspaces should adapt to meet the needs of your ever-changing business environment. Today, we are at the point where the transition back to the office is happening and there's a lot to consider when rethinking workspaces.
Each company is unique in their needs and their approach. The Terracon Construction team can help you conceptualize what a fresh workspace might look like. Here are a few things to consider:
Improved air quality
Accommodating more flexible work schedules
Shared desks or workstations
Reducing touchpoints
More efficient floorplans
General re-fresh of the overall space
Whether it's converting a washroom into a touchless facility or a full office remodel, Terracon can provide everything from design, to project management and full construction services.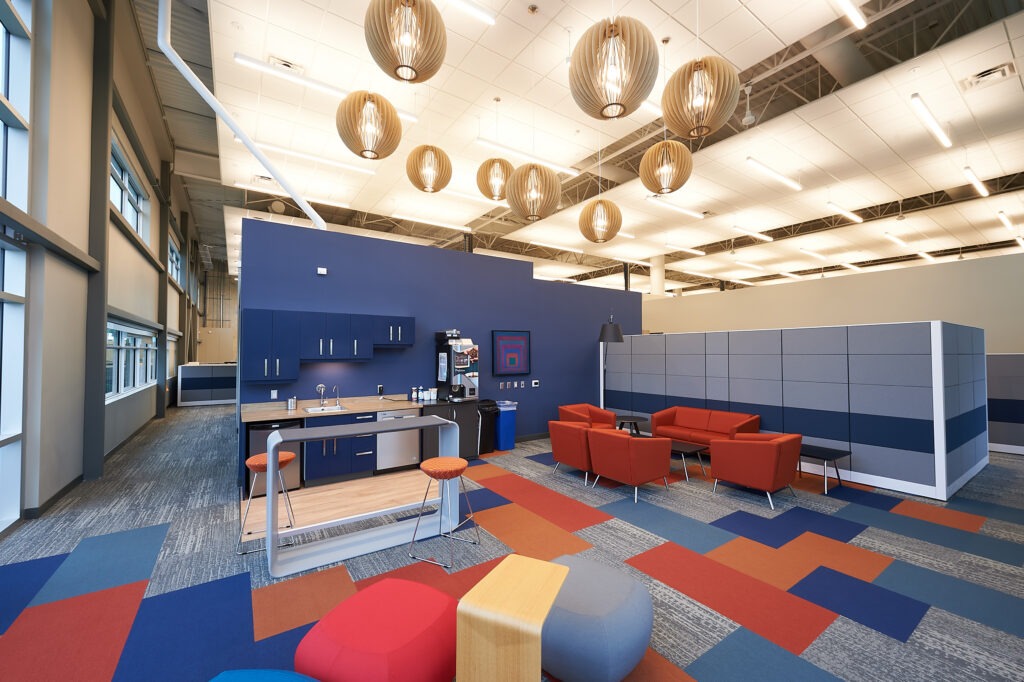 Terracon's project managers are the experts on all things construction. With hundreds of tenant projects completed, they'll be able to guide you and your renovation from initial consultation through to completion. You can be confident your finished space will be on time and on budget.
If it's time to rethink your workspace, then it's time to speak to one of our project managers. Give us a call at 204-233-4330.