Terracon has been creating premier business parks in Manitoba since 1976. Our business parks marry aesthetics and sustainability in a master planned environment providing modern workspaces in park like settings. The award-winning campus-style settings and complimentary architecture continue to exceed market expectations. Our tenants are a testament to the quality of the environments we create. Our leadership and experience ensure your employees will feel the comfort and security we strive to provide.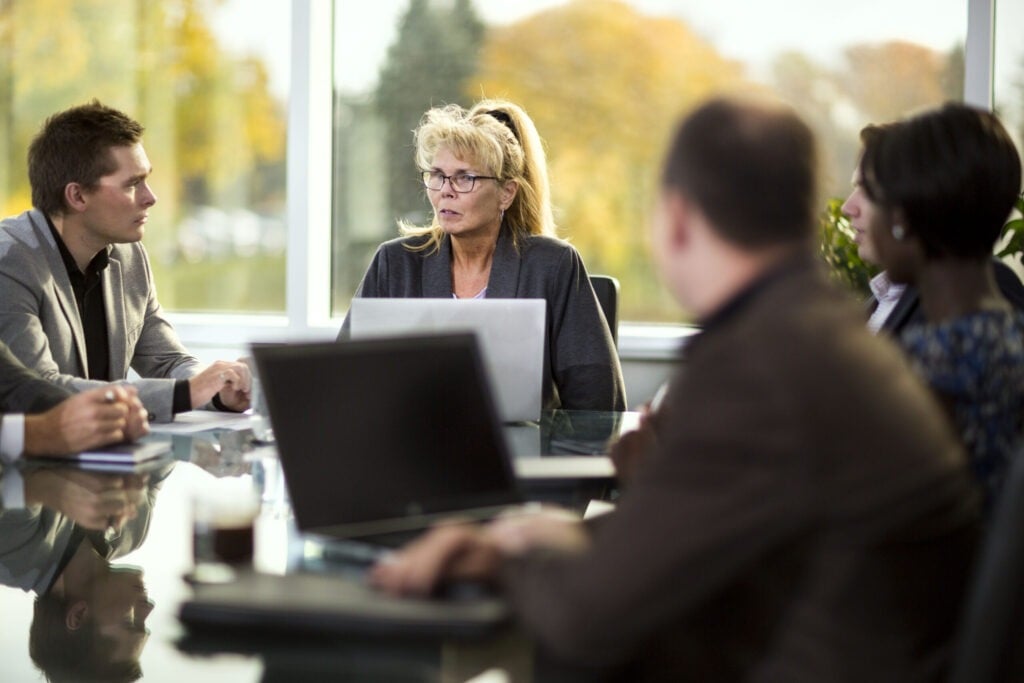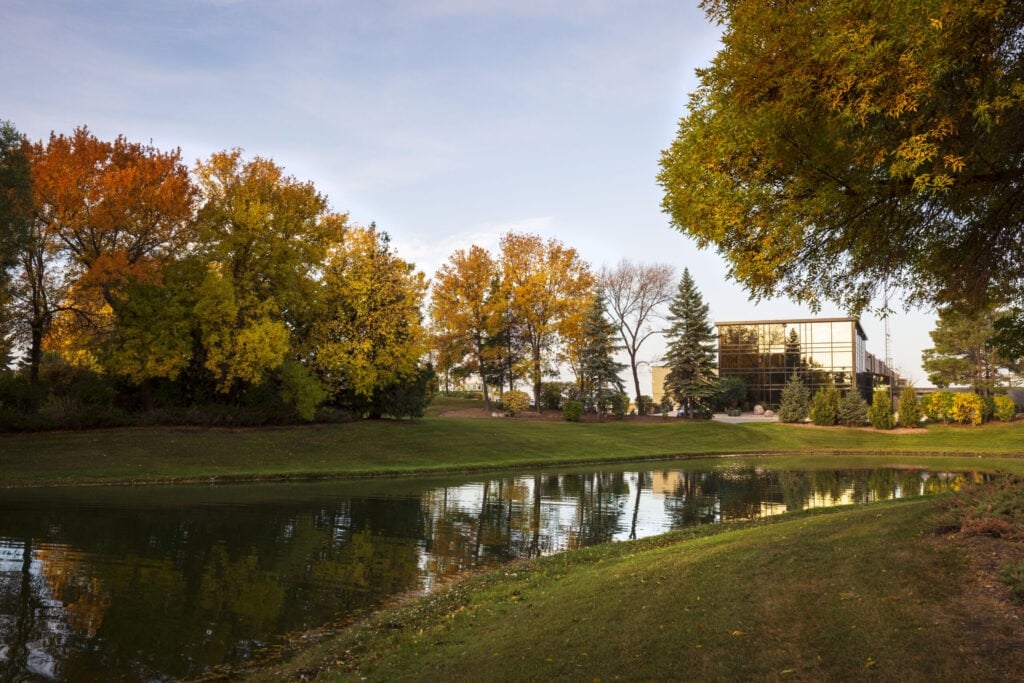 Putting the Park in Business Parks
By putting an emphasis on green space featuring mature trees, great views, and calming ponds, our parks provide a stress-reducing atmosphere for our tenants, their employees, and most importantly, their clients.